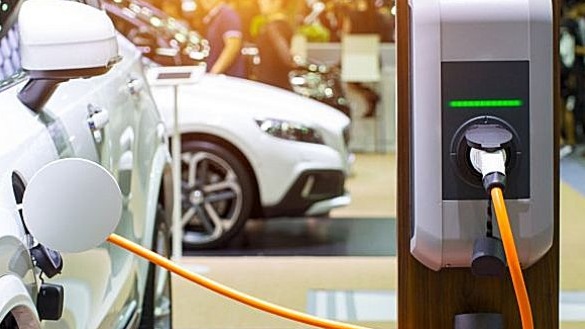 18 Nov

Drivers unable to register for ESB eCars charging system

Electricity free at charging points since 2010 but fees to apply now for use of power points.

A number of drivers of electric vehicles have found they are unable to register for the ESB eCars charging system which came into place on Monday.

Electricity has been free at eCars charging points since the network was rolled out from 2010, but now charges are in place for use of fast-charging points which typically charge a car from zero to 80 per cent in about 30 minutes.

Slower, or standard charge points which are typically located at the side of the street will remain free to use until next year.

Both systems are operated by "access cards" which the user uses to swipe a sensor at charging machines.

In advance of the introduction of charges eCars has been emailing users telling them "from Monday 18th November you will only be able to use the fast chargers if you have signed up".

Source: irishtimes.com

For more information on EV chargers, visit EasyGo.ie.