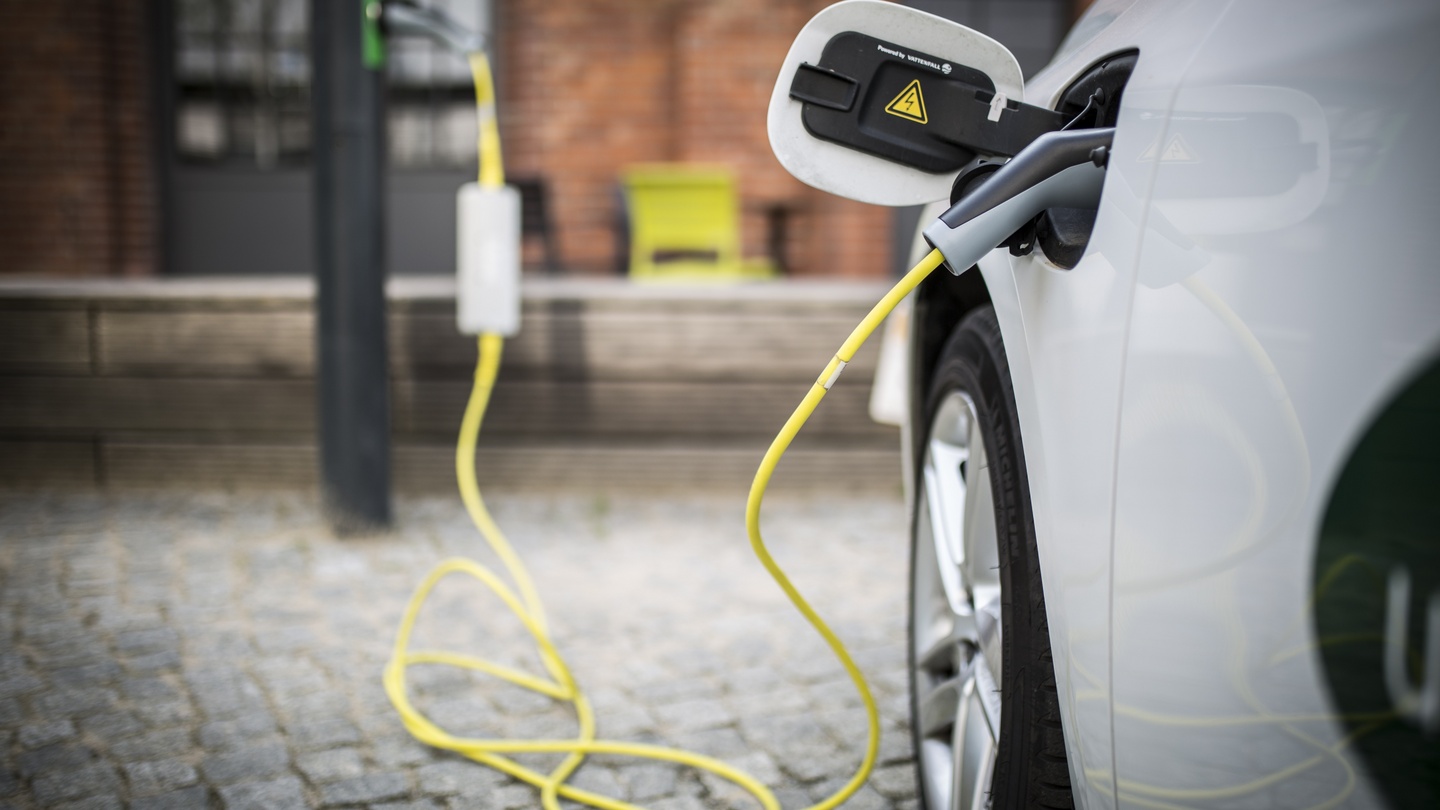 31 Mar

Ireland Electric Vehicle Charging Infrastructure Strategy 2022-2025 Released

The Irish Government announced (today 31st March 2022) that it will invest €100 million in charging infrastructure over the next three years with the publication of Ireland's first EV Charging Infrastructure Strategy 2022-2025 by Minister for Transport. Eamon Ryan TD.

The Department of Transport's strategy forms part of a wider set of actions and initiatives aimed at accelerating the adoption of electric vehicles (EVs) in Ireland which are set out in the Government's Climate Action Plan 2021.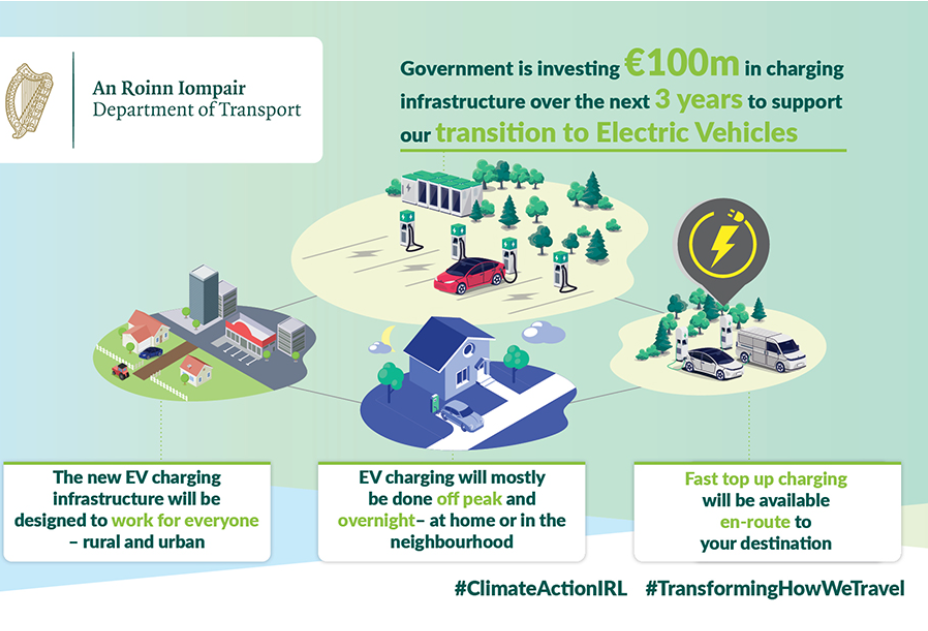 As the largest privately owned Charge Point Operator in Ireland, EasyGo look forward to working with all stakeholders involved to further develop and grow the electric vehicle charging infrastructure; and help all EV drivers stay mobile across Ireland and Northern Ireland.
Eamon Ryan TD stated: "We welcome the opportunity to work alongside the private sector, industry and the private citizen in the shared delivery of a publicly accessible infrastructure network."
SIMI director general Brian Cooke said: "It is vital that Ireland delivers a modern agile charging infrastructure that keeps pace with both the increasing number of EVs and the ongoing improvements in charging technologies."
The Department is inviting views on the draft strategy to be submitted to: evinfrastructure@transport.gov.ie – A formal public consultation will be run by the Department in May 2022 consisting of an online survey and stakeholder workshops.
One of the main actions is to establish an office for low or zero emission vehicles later this year called Zero Emission Vehicles Ireland (ZEVI) to oversee the delivery of this strategy.
What will the strategy do?
This Strategy identifies four main categories of charging infrastructure, all serving different user needs, depending on where and when people need to charge their EVs:
Home/apartment charging (AC phase, off-peak charging to be encouraged)
Residential neighbourhood charging (AC phase, replicating off-peak charging options for people without access to a home charge point)
Destination charging (DC fast)
Motorway/en route charging (DC high-powered charging at highest charge power capacities)