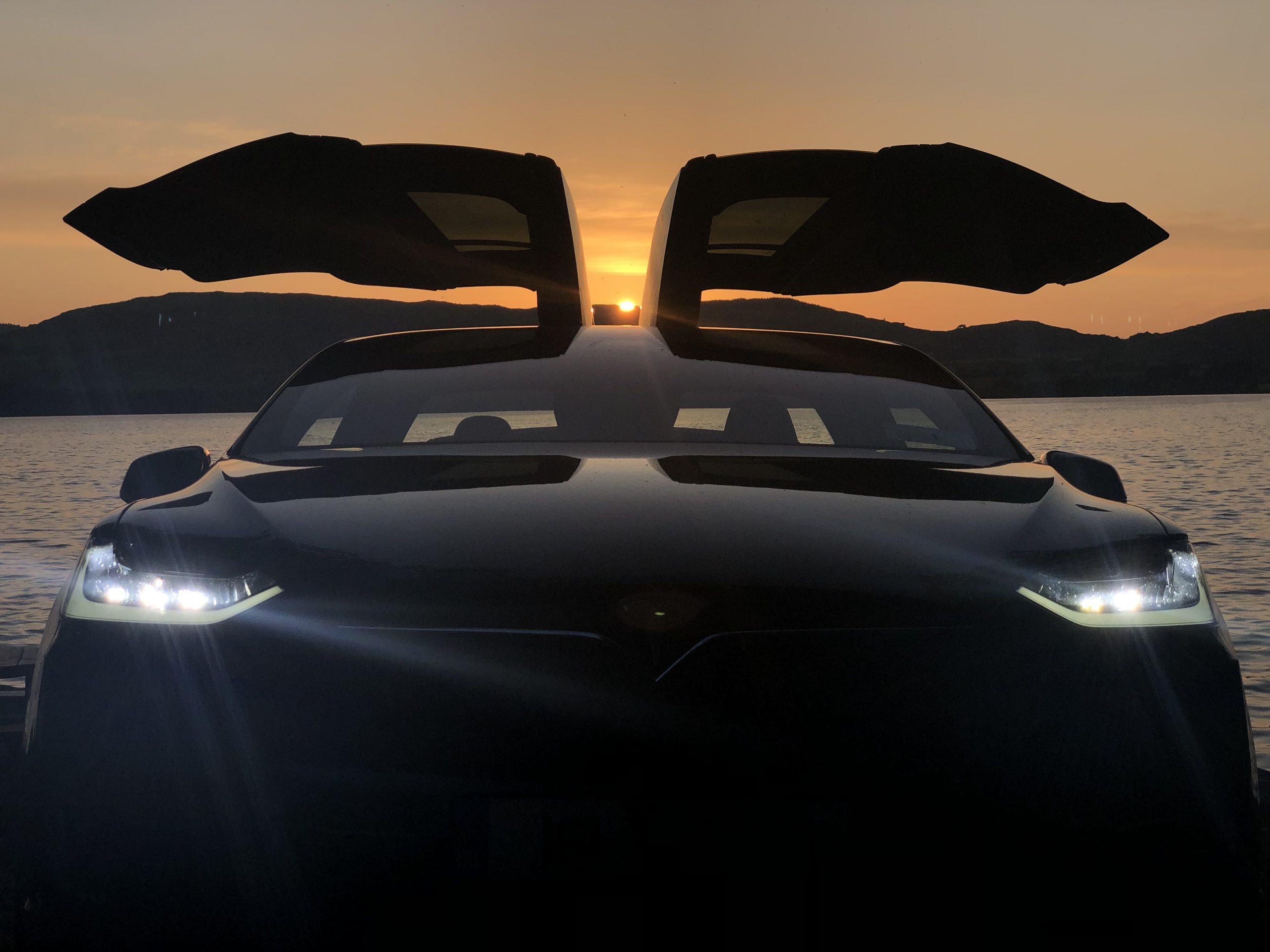 23 Aug

Irish EV Owners – FaceBook Cover photo competition

On August 12th, Phil from the Irish EV Owners

Facebook

group ran a competition for members to "Post a picture of your car looking all swanky".

With lots of entrants wanting to win the prize of €100 charging credit on

EasyGo

, the eventual joint winners are –



Congratulations and thanks again from EasyGo! We've added your prize to your accounts today!


Competition rules were..
* picture must be of YOUR car (proof may be requested)
* picture must be in landscape format
* please state where the picture was taken, nice to give others ideas for a road trip
* no campaigning for votes or getting others to vote for you – I will be monitoring new members to see if they're just joining to vote!
* voters can "like" as many pictures as they choose
The person/picture with the most votes (post reactions) by 6pm on Saturday 21st of August will be the winner. In the event of a tie the credit will be split.