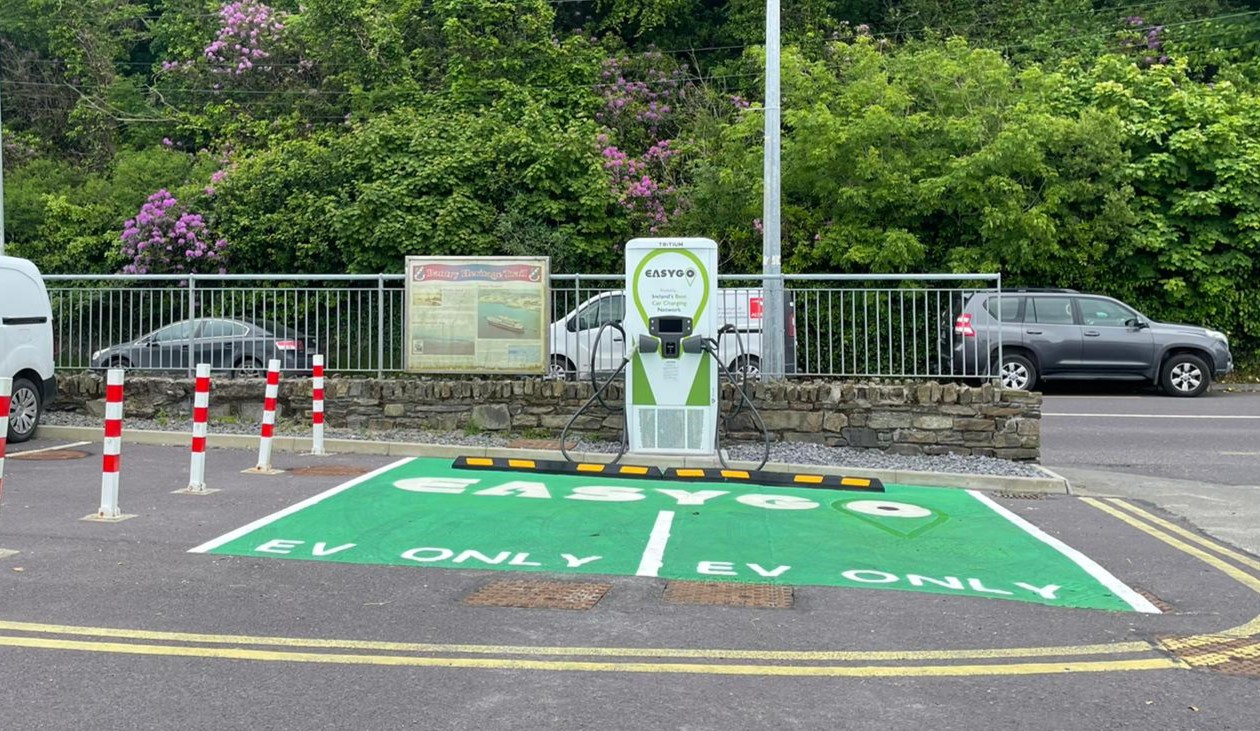 29 Jun

SW Ireland Opened Up to EVs with New EasyGo High Power Charger at Bantry Bay

One of Ireland's most remote South West corners on the Wild Atlantic Way is now accessible to electric vehicles thanks to a new EasyGo 75kW DC rapid charger. The new EV charger has been installed at the marina car park at Bantry Harbour, Bantry Bay, SW Cork and is already proving to be a big hit.

EV drivers who either live nearby, are passing through, or visitors & tourists who are planning to visit the area around Bantry Bay and further afield, can now do so with confidence knowing that they can stop and charge their electric vehicle quickly and reliably on the EasyGo network.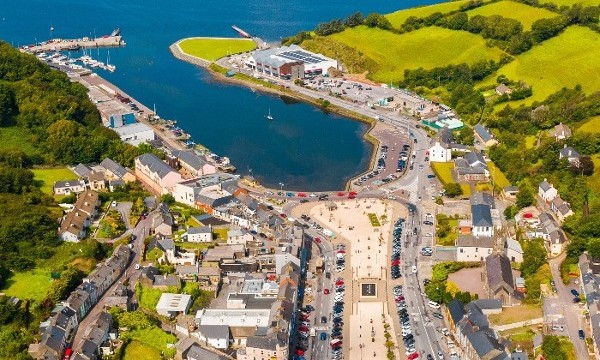 The location of the charger is directly at the entrance of the marina car park on the N71 and is easily accessible and clearly marked with EasyGo branded green parking space ground markings indicating that the two parking spaces are for EV charging only. There are a good number of facilities nearby such as several great restaurants, takeaways and coffee shops which are just a short walk a few minutes away along with The Maritime Hotel, Bantry Historical Society Museum and the local Tourist Information Office as well as the local Garda Station and medical centre.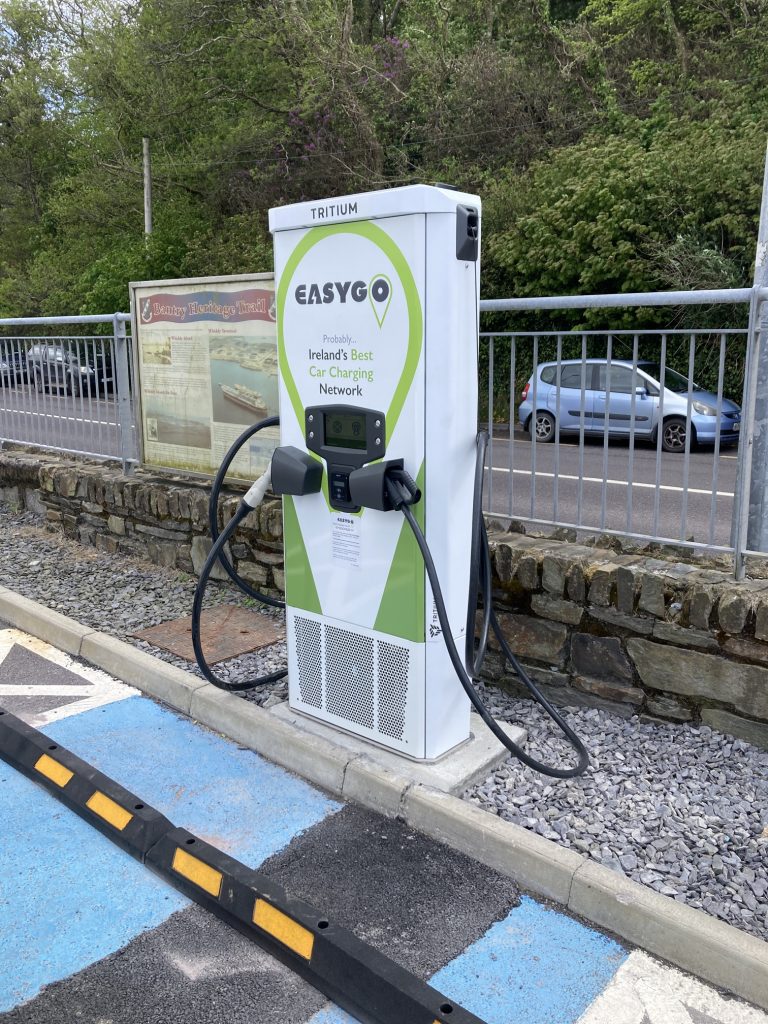 Tourists and visitors planning to visit and travel the Wild Atlantic Way in an electric vehicle can now do so knowing that they can visit the south west corner of Ireland and charge up their EV quickly on the go. Bantry will be a destination they will want to visit towards the start or end of their journey for a top up. This will help tourism as more car hire and rental companies are adding electric vehicles to their fleet, such as Hertz who recently placed an order for Tesla and Polestar models.
Chris Kelly, EasyGo Technical Director commented "we are thrilled to install this EasyGo 75kW rapid charger in such a great location in Bantry Bay to give EV drivers a fast option to charge their vehicle in one of the most beautiful south-westerly points in Ireland.  There are no other electric vehicle charging stations with over 50kW of power available to charge any EV in this area of Ireland, it's been great working with Bantry Bay Port Company to make this available to drivers as we continue to build the EasyGo network right across Ireland, helping to decarbonise transport and build the local EV charging infrastructure."
The charger installed is the latest 75kW charger from Tritium which can add up to 100km of range to an EV in less than 15 minutes.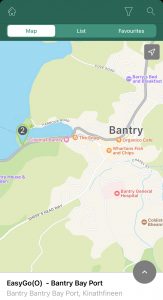 Drivers can simply either use the contactless card reader on the charger, or use the EasyGo App or Fob to Start/Stop the chargers with live availability and payment details on the app.
It is a completely sealed airtight liquid-cooled unit which makes it perfect for this sea-side location as no salt air or moisture can enter and corrode components like in other units. The charger is fitted with CCS and CHAdeMo connections to allow any make of electric vehicle to charge with two vehicles able to charge simultaneously at the same time on the unit.